Four Reasons to move to a Managed Services Provider

LOW COST
Fixed monthly cost
Emergency on site & remote support
Live support 24x7x365
and more

EXPERTISE
EMR/EHR for Doctors
Medical Imaging/DICOM
Remote IT support
Experienced & Specialized staff
Experienced in all industries

CENTRALIZATION
Applications and servers within managed data centers
Access to virtual services, storage & backup infrastructure

EFFICIENCY
Increase Service Levels and Performance
24 x 7 x 365 Support
Continuity of Service
and so much more
Our mission is affordable IT stability.
Let's get started today with a FREE consultation - 813.333.2327
Contact Us
IT Solutions For Your Business
Prodigy offers a worry free, comprehensive IT solution that will save you money and reduce your stress as you run your office.
Meaningful Use II

HIPAA Compliance Consulting

PACS upgrades

File conversions to Meaningful Use II compliance and storage

EMR Software & Network Support

And more
Consulting

Networking

Security
Why Imaging centers pick Prodigy IT.
In a word, EXPERIENCE!
Our expertise with Meaningful Use II, HIPAA regulations and integration of Study Imaging software with PACS systems sets up apart from the crowd.
Prodigy IT has focused on the design, integration and implementation of state of the art PACS storage solutions and imaging readers for almost a decade here…  MORE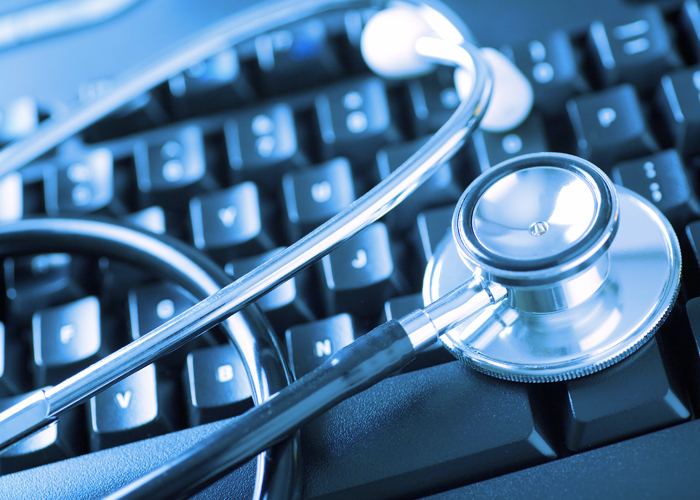 Prodigy Information Technology has been a leader at the forefront of Medical Office IT management and records integration. Prodigy takes the work out… MORE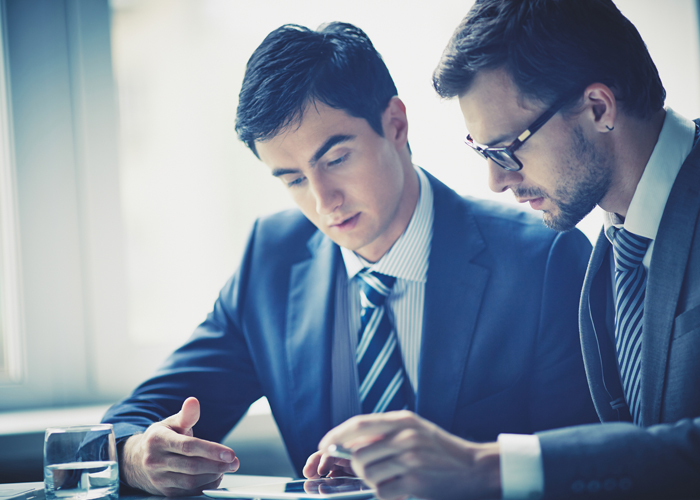 Prodigy understands that the Legal industry needs a system that is safe, secure and private in order to serve your legal staff and available access anywhere. MORE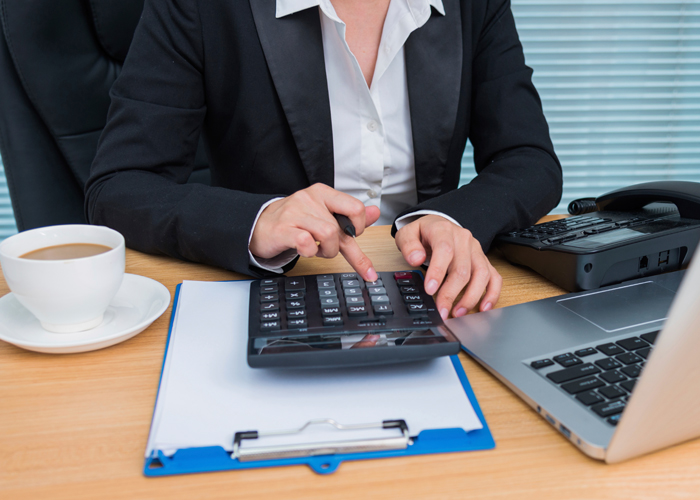 Accounting and financial companies base their reputations on reliability, accuracy and confidentiality. It's the benchmark for any successful accounting firm. MORE