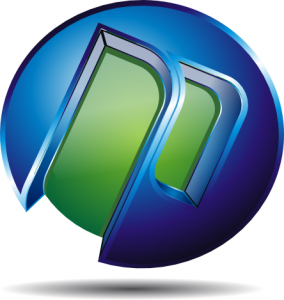 Prodigy Information Technologies is an industry leading provider of medical imaging solutions, healthcare software and business IT support. Originally founded in 2005, we wrote and implemented a  100% web based electronic medical record platform focusing on the "one patient, one record" philosophy of data sharing.
In 2008, Prodigy began programming software and building specialized hardware for managing and distributing diagnostic images, such as CT, MRI, ULTRASOUND, X-RAY, etc. Our expertise is in the transfer and storage of large imaging data sets and the underlying network infrastructure required to do so. Our data center in Orlando has over 20 terabytes of data alone.
After the EMR pilot program ended, Prodigy began focusing on expanding our imaging software, business to business IT support and other technological ventures.
We have over 30 years of combined IT experience and a large portion of that is Healthcare specific.
Prodigy Information Technologies is also a member of the Better Business Bureau, Chamber of Commerce and the Chamber Technological Committee.